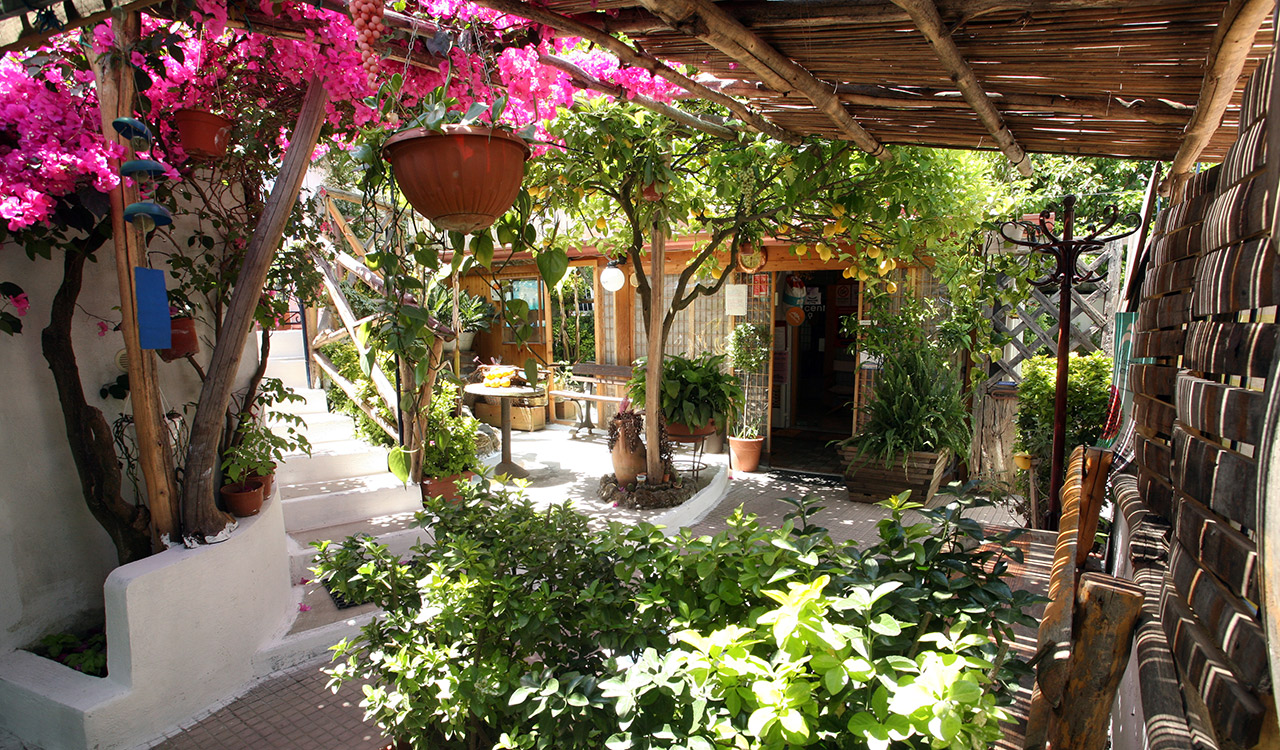 The Institute of Beauty Aenaria Beauty Center is in a strategic location in the municipal area of Ischia.
Here in our Institute (beauty farm, spa and beauty center), you will find all the beauty experience required, thanks the professional skills and quality service offered by Erika Boscaro, a beautician since 1990, and Antonello Perotti.
We use natural product.
We are open from Monday to Saturday from 09:30 to 23:00. By appointment only.